Who Trust Us




What You Would Find on Riveth.com
At riveth.com, you can find most of the rivet machine types you can find on the market. The best part? We can customize rivet machine according to your needs, which works perfectly for your business!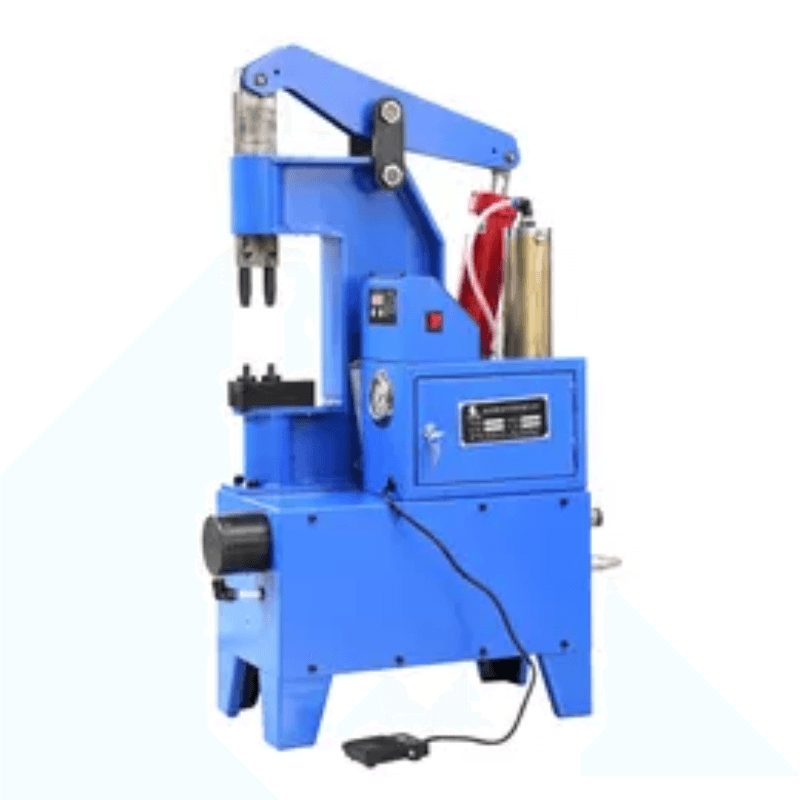 Pneumatic rivet machines are highly adjustable, allowing you to set the level of force and speed that is right for your application.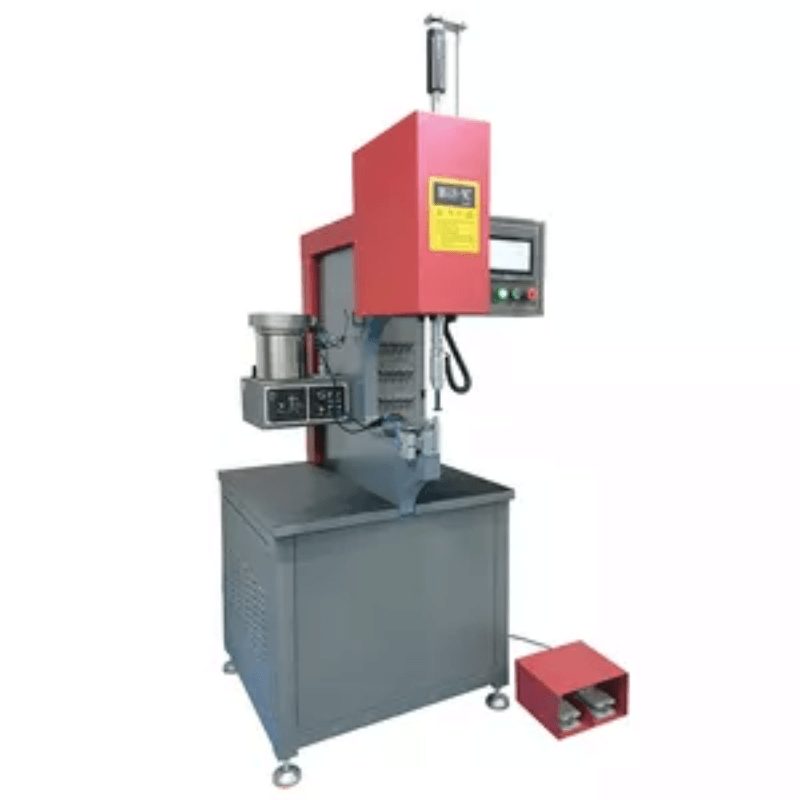 The machine is equipped with an automatic feeder that makes it easy to use for both light and heavy-duty tasks.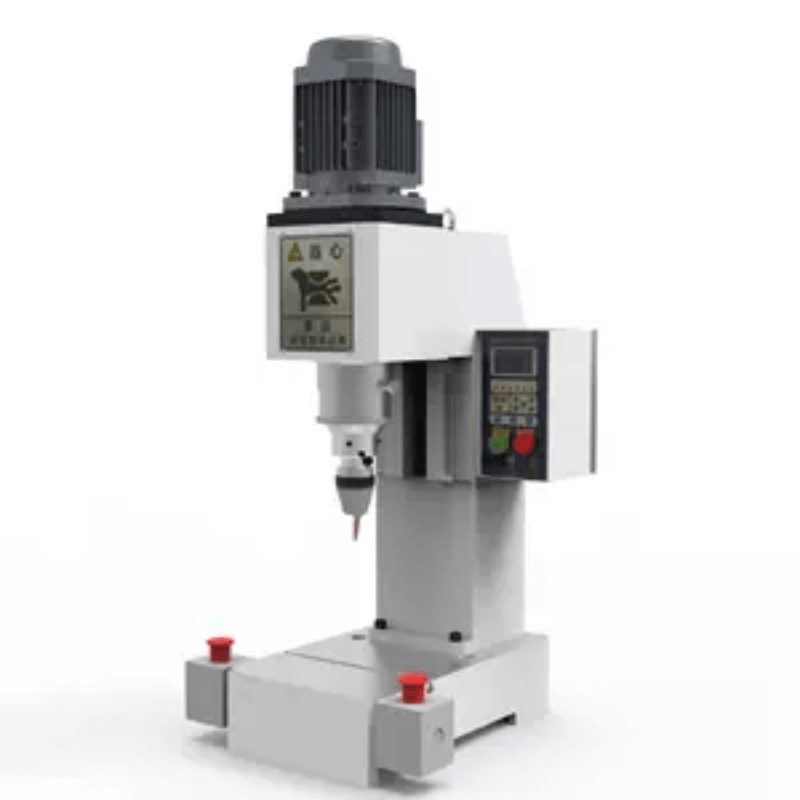 The orbital riveting machine is capable of performing various tasks such as drilling, tapping, reaming, and countersinking.
Proud To Offer a Wide Variety of Products
If you are looking for something specific that isn't listed on our website yet, just contact us today!
Some of Our Achievements
Certificates and award is recognition of our hard work. We will keep up the good work and make sure the products you receive always meet the highest quality standards.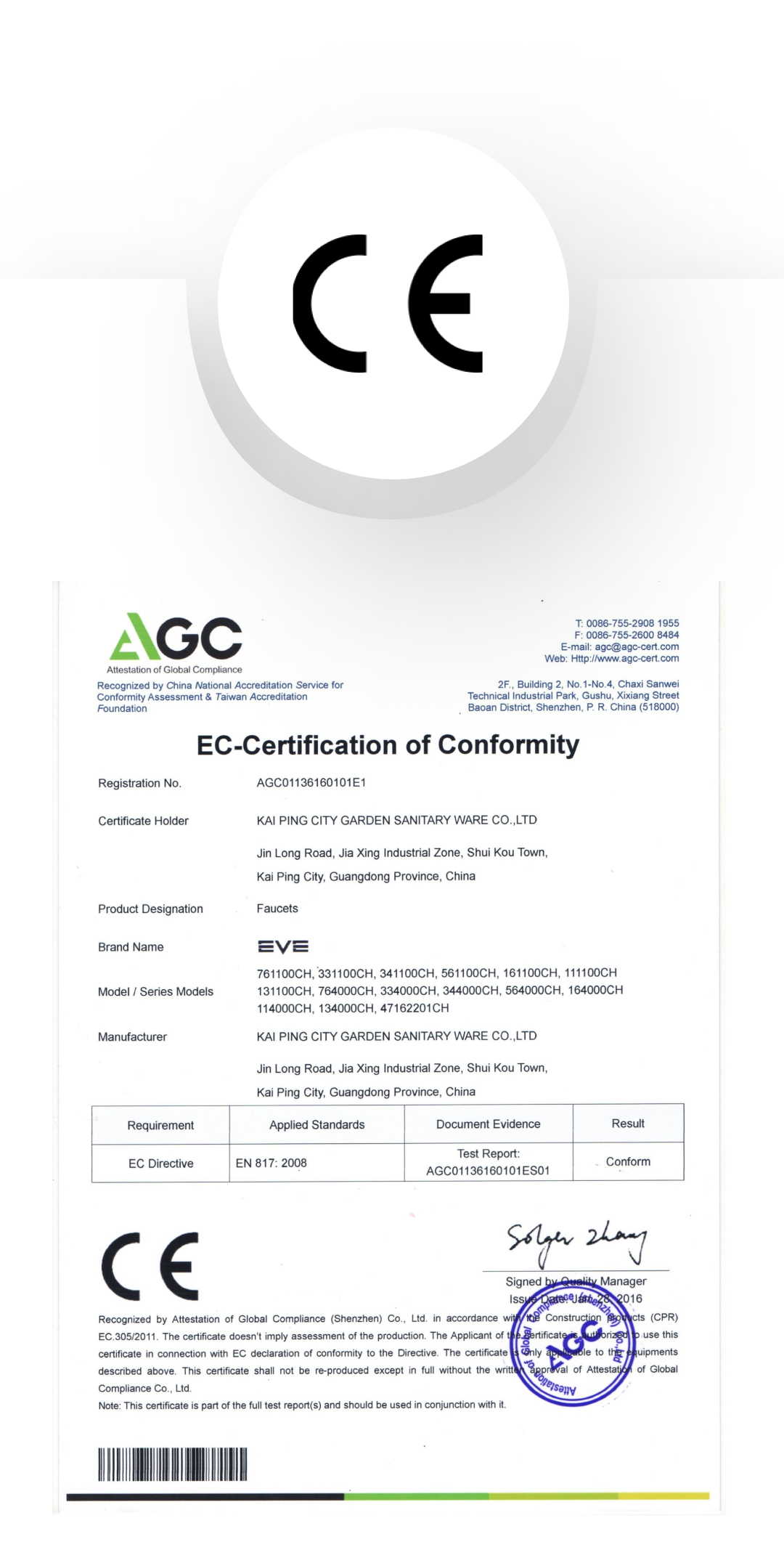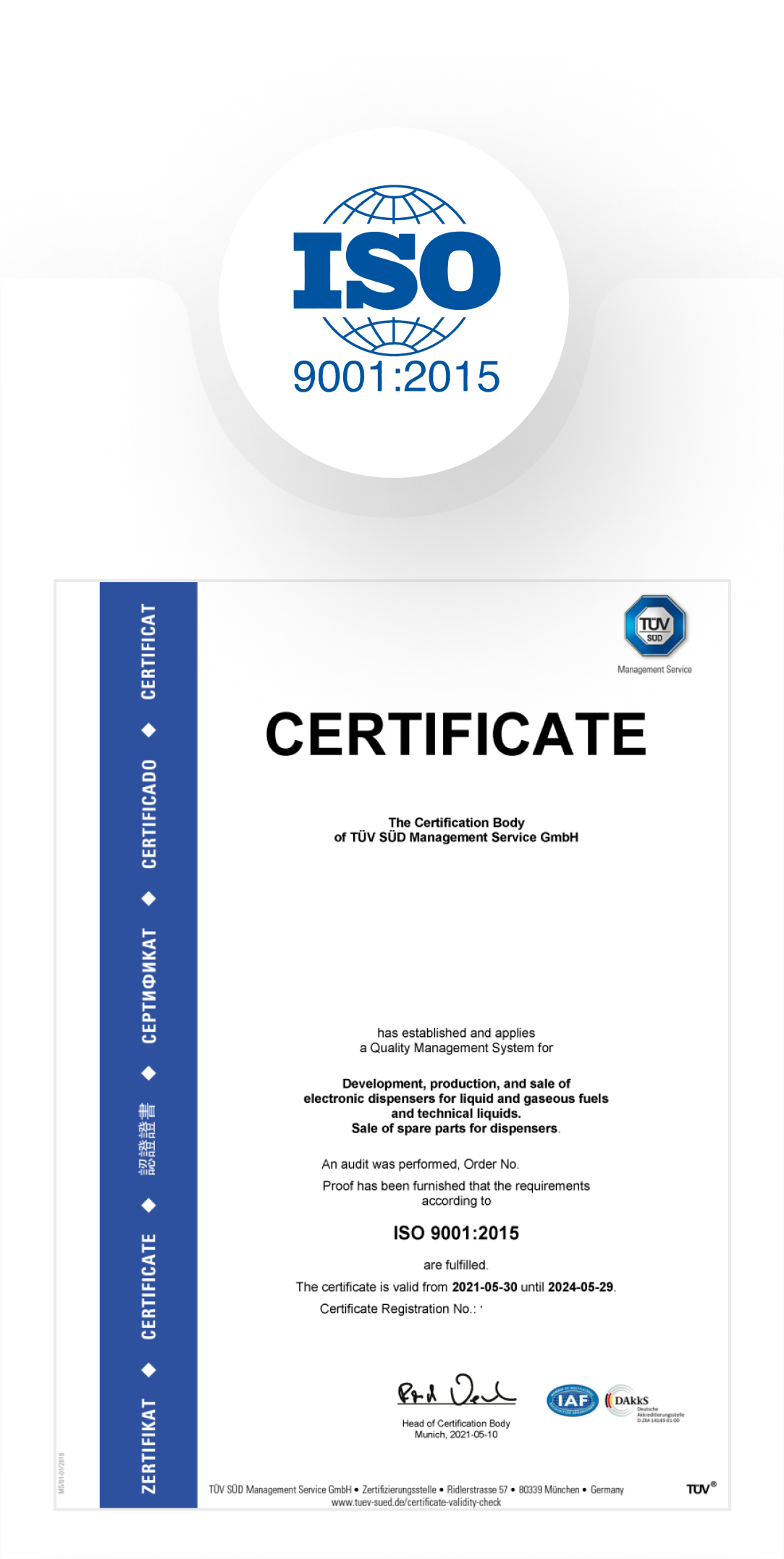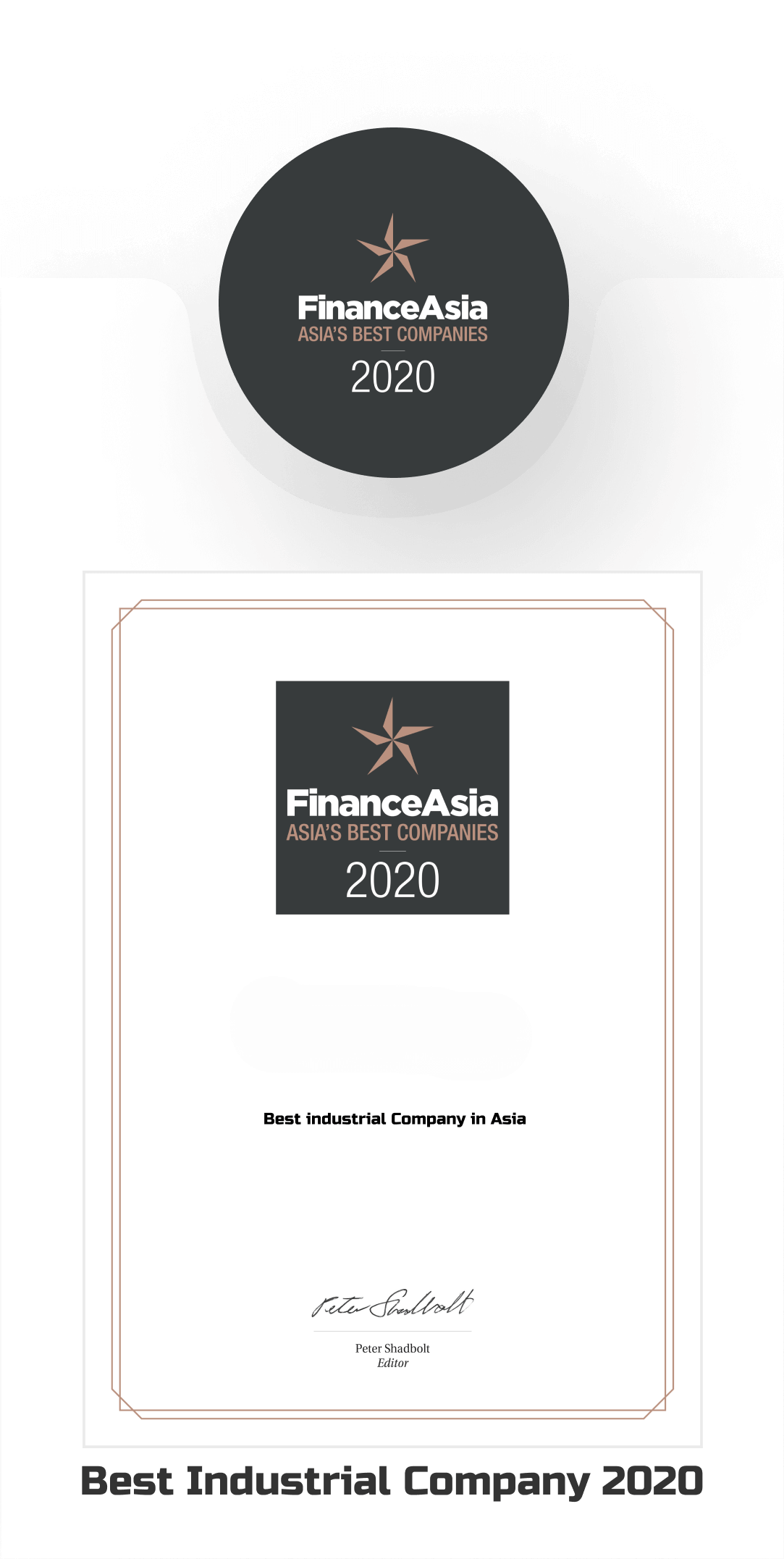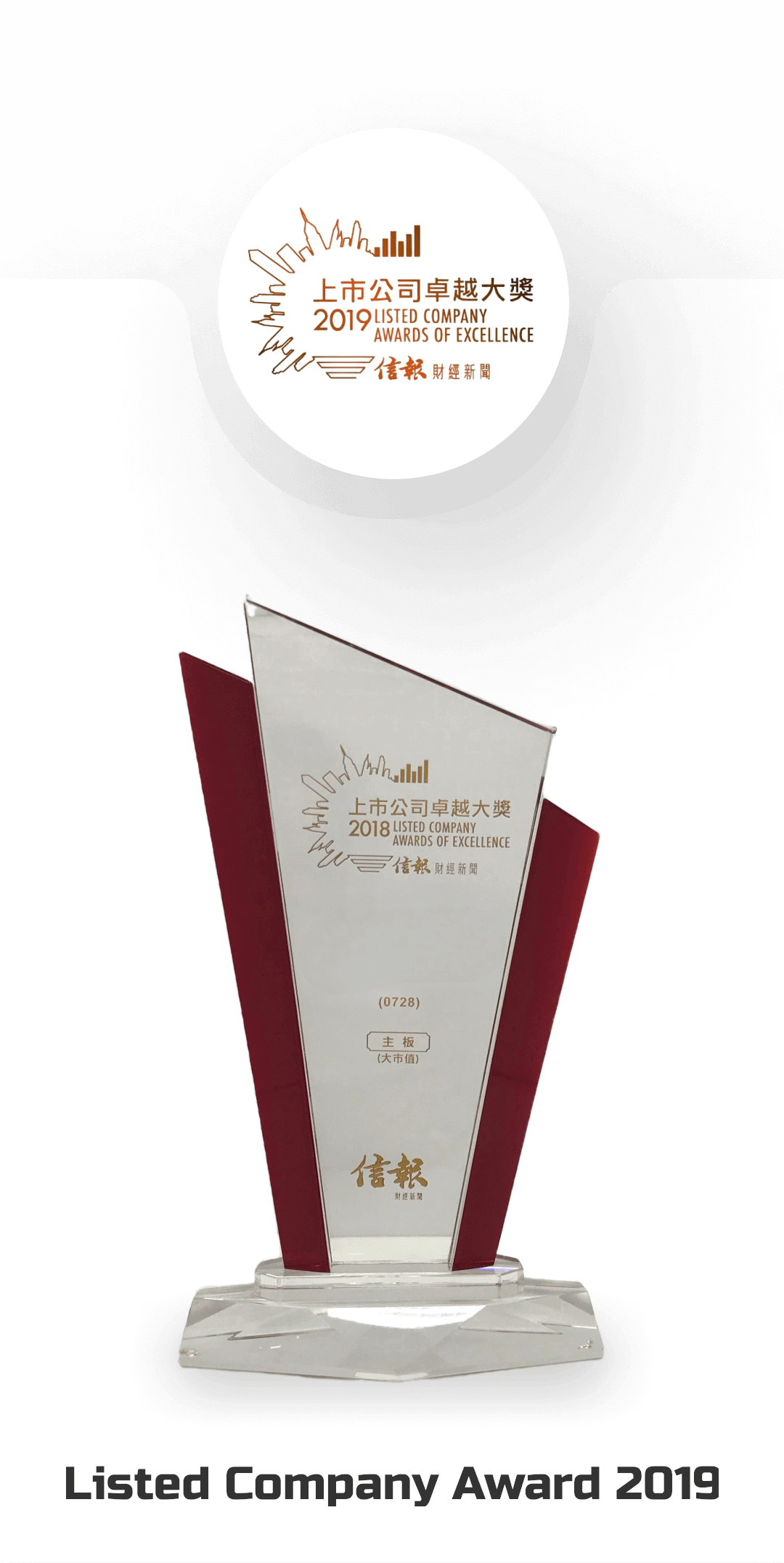 Customer Case Study
Check below customer cases to see how we help our customers achieve their business goals.
Got Questions? Get Answers.
Here are the most common concerns that our past customers had before placing the order.
MOQ is 500 units for first order and 300 units for the succeeding order/s.
We support below 2 payment options:

30% TT deposit in advance, 70% TT balance before shipping.
Irrevocable L/C at sight.
Yes, you can personalize the items with your logo or brand name. We offer a lot of color options, and you can pick one from our color board
It typically takes about 4-6 weeks to receive a custom rivet machine order. If you have any special requests or need the machine sooner, please contact us and we will do our best to accommodate you.
If you have any questions about the status of your order, you may call us directly or send your inquiry on our website. Don't worry, we will send you product pictures and package pictures to keep you updated.
Most rivet machines come with a one-year warranty. This means that the machine will be repaired or replaced free of charge during the first year after purchase. After the first year, you will be responsible for the cost of repairs or replacement.
You can use a rivet machine on different materials, but you may need to adjust the heat and pressure accordingly. For example, riveting aluminum requires less heat and pressure than riveting steel. You can find specific instructions for riveting different materials in the user manual for your rivet machine.
If the machine is not working properly, you may need to troubleshoot it. Some things to check include the power supply, the air pressure, the dies, and the rivets. If the machine is still not working, you may need to contact a qualified technician for assistance.
It is generally recommended to oil your rivet machine once a week. This will help keep the moving parts lubricated and in good working condition. It is also important to keep the power supply and air pressure in good working condition.
Replacement parts for a rivet machine can be found at most machinery or industrial supply stores. You may also be able to find them online. If you have any trouble locating the parts you need, you can contact the manufacturer of your rivet machine for assistance.
FEATURE BLOGS
READY TO LEARN MORE?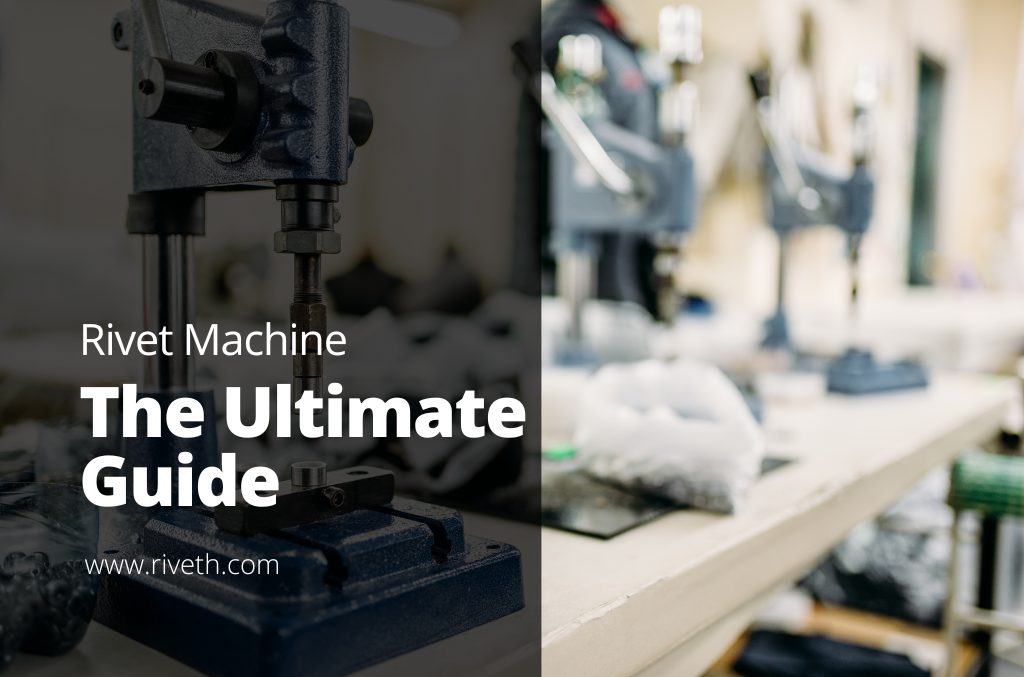 A rivet machine is a powerful tool that can be used for a variety of purposes. This guide will teach you the basics of how to use one.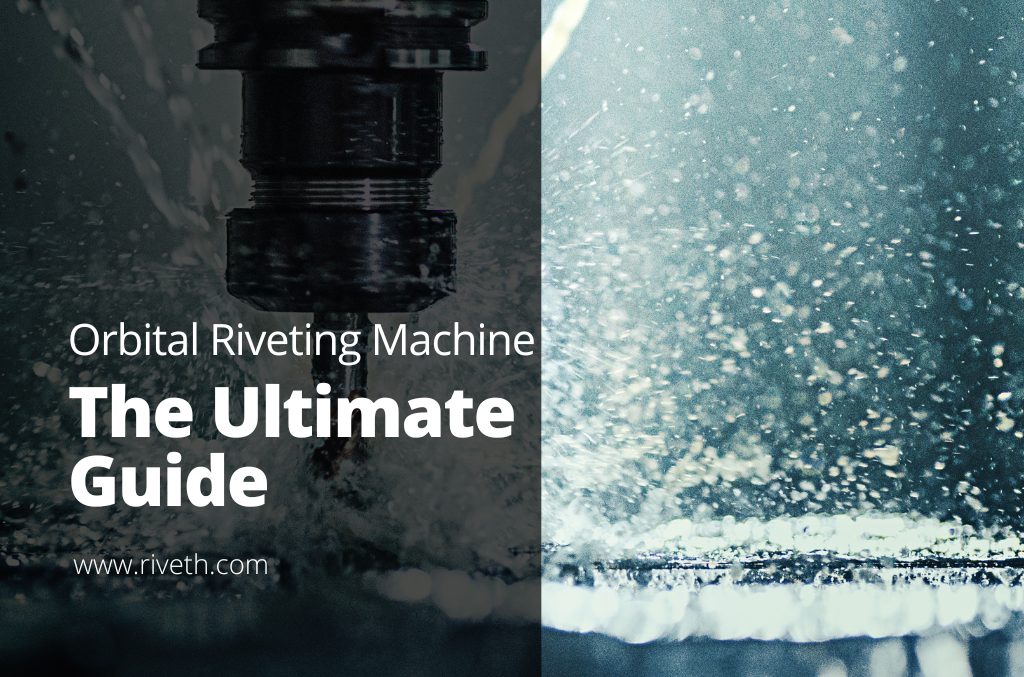 Are you in the market for an orbital riveting machine? If so, this guide is for you. We'll show you what to look for when buying an orbital riveting machine.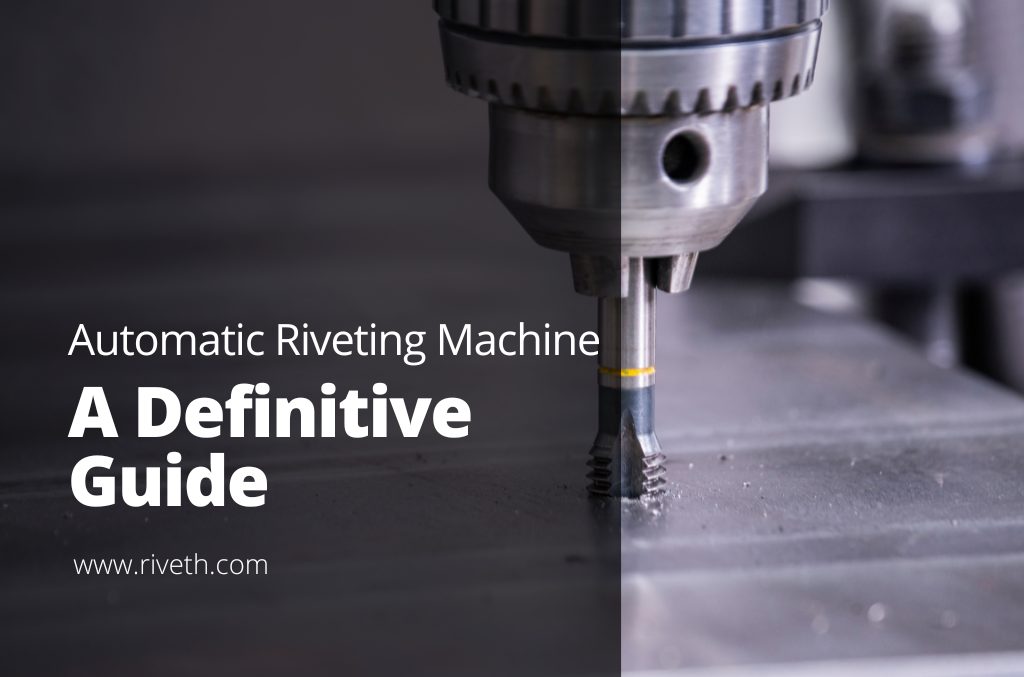 Wondering what an automatic riveting machine is and how it can benefit your business? In this comprehensive guide, we'll teach you everything you need to know about these machines.